REACH Women's Social Group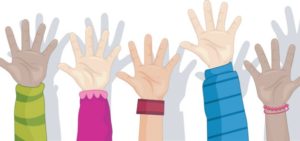 Helping young adult women with intellectual disabilities connect with others, talk, learn and have fun.
R elationships with other local women
E ducational and informational topics to discuss
A rts and
C rafts
H ave fun with coffee and conversation!
Beginning Tuesday, December 12th
Every other Tuesday night from 4:00-5:30 pm
Location: Feist VCP. 4510 Regent Street, Suite 1A (2nd Level)
Cost: $15 per Session
Call Kim at (608) 770-9445 to enroll today!
2018 Dates:
January 2018 
●1/9
●1/23
February 2018 
●2/6
●2/20
March 2018 
●3/6
●3/20
April 2018 
●4/3
●4/17
May 2018 
●5/1
●5/15
June 2018 
●6/5
●6/19