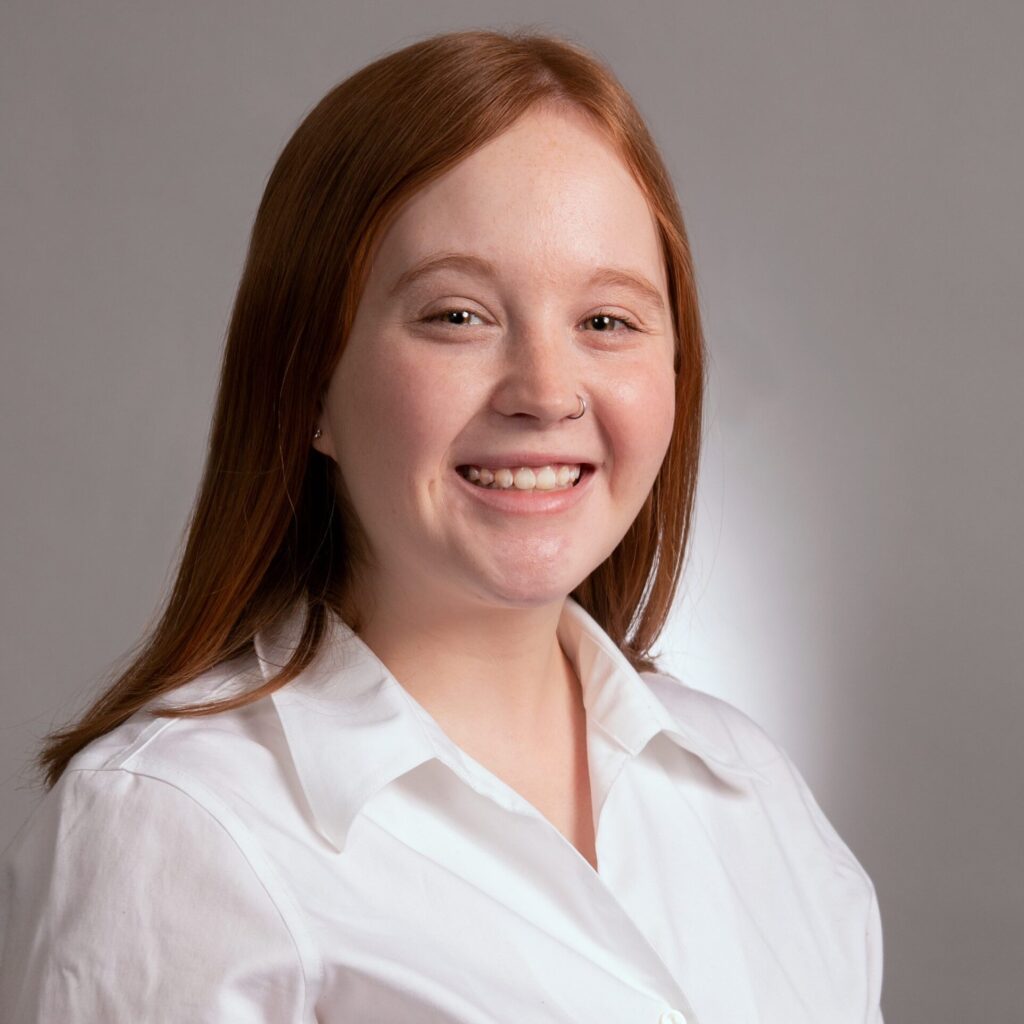 Work History
Job Title: Vocational Case Manager
Work Experiences: I have spent the past four years pursuing my undergraduate degree. During this time, I worked to support myself through school at many different types of jobs. I believe this makes me uniquely qualified for this position, as I have been in my clients' shoes many times! I started at Feist in June of 2021 as a Job Coach and have since transitioned into being a Vocational Case Manager for IRIS clients and long term supports as of July 2021.
Education Background
Name of Institution: University of Wisconsin – Eau Claire
Degree/Major: BS Psychology with a minor in Communications
Languages or Communication Skills
English
More About Me
I'm originally from Marinette, WI, which is about an hour north of Green Bay. I worked at Subway for about 2 years as a sandwich artist, Eat Fresh! I have a crested gecko named Queso and a cat named Milo. In my free time I like to travel, hang out with my friends and family, participate in community theatre, and eat at local restaurants!