---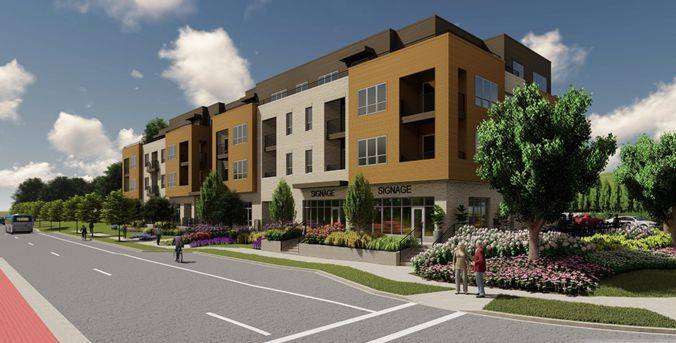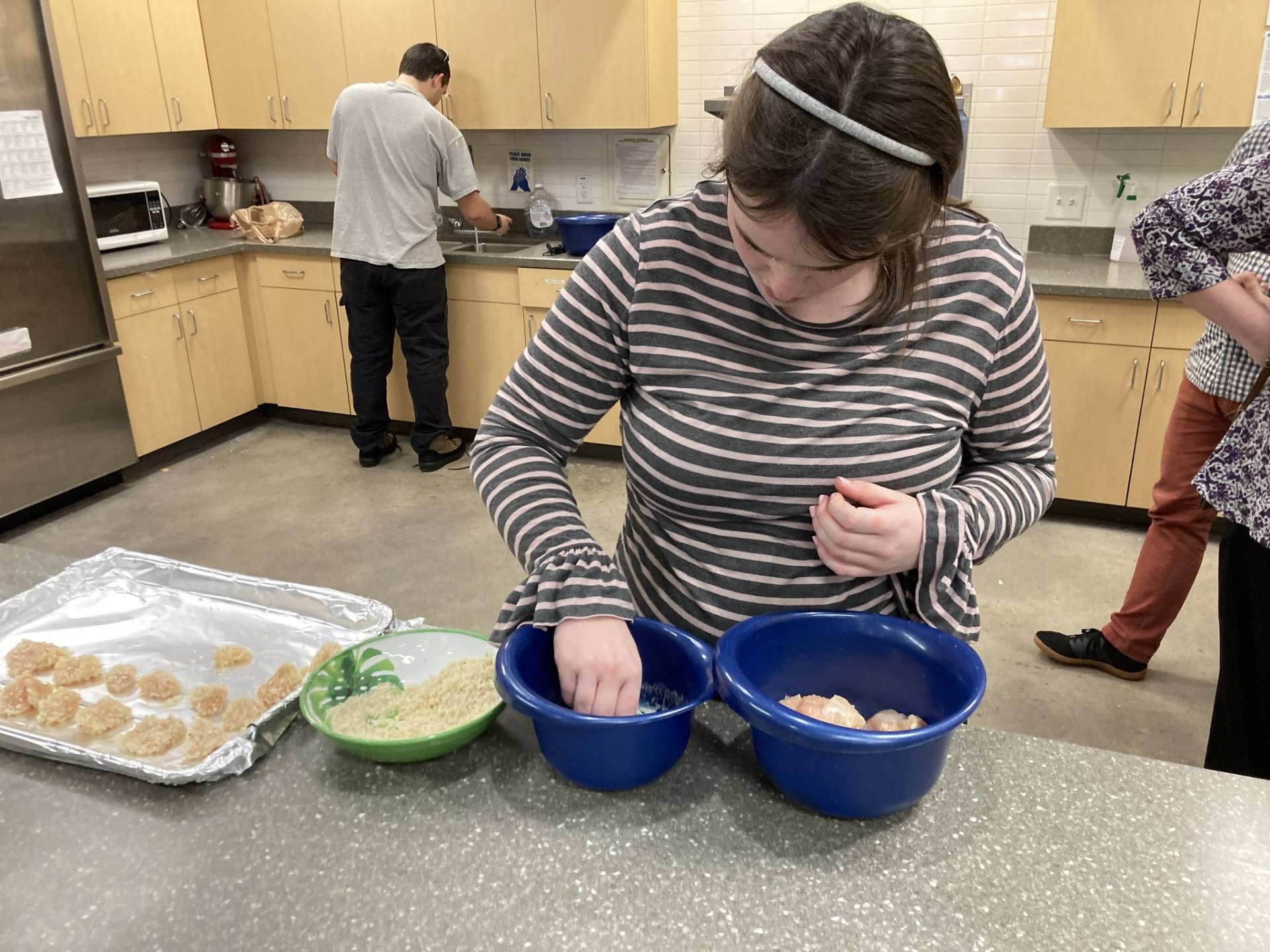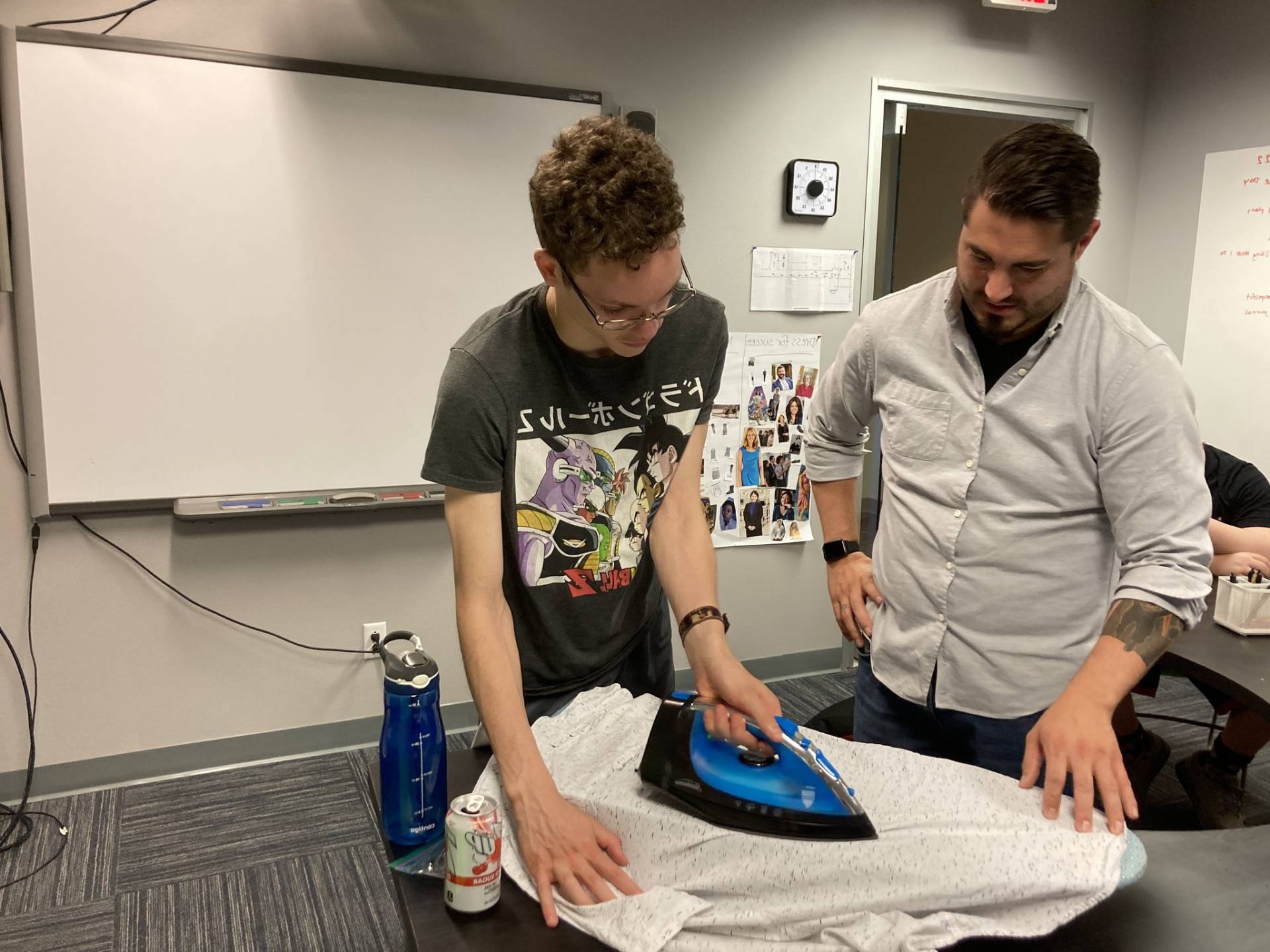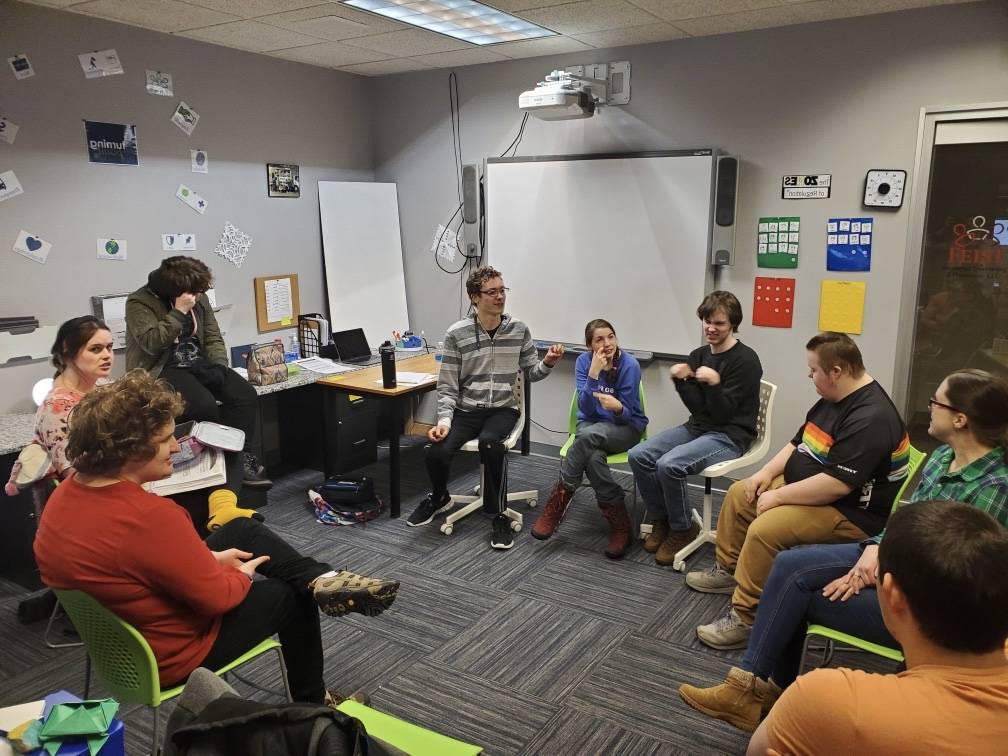 Slide 1

New build apartments on University Avenue! Feist VCP is proud to partner with The Brennan to offer services in the building. Reach out to [email protected] with inquiries about housing or partnership.
Slide 2
Learn the basic to intermediate culinary skills, build interpersonal relationships, and encourage teamwork. Feist cooking classes will focus on learning and increasing confidence in the kitchen with skills that can carryover in a vocational setting or independent living.
Slide 3
Independent Living Services
Individualized support to an individual in their home or community, to promote independent living through a variety of supports, training, modeling and resources. Services include one-on-one training, supports and modeling to provide independent living around: household chores, meal prep, medical coordination, transportation, home maintenance etc
Slide 3
Workplace Adjustment Group
Adjusting to everyday life in a vocational setting by helping develop work habits and skills needed to maintain employment. This group focuses on assisting individuals deal with job-related stress, interpersonal relationships, and mental health needs. This group focuses on increasing confidence on the job, emotional regulation/mental health management, communication skills, conflict resolution, and self advocacy.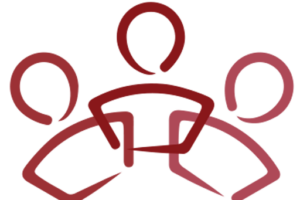 We have such a fantastic team!
Click here to meet them.