We are so excited to be an approved service provider for IRIS participants. The IRIS program is a Medicaid Home and Community-Based Services (HCBS) waiver for self-directed long-term supports. The program is an option for adults with long-term care needs.
Feist VCP provides the following services for IRIS participants:
On-the-Job Supports
Supports from a job coach including: job training, disability accommodations, meetings with your supervisor and any other services you need to feel successful on the job
Offsite work adjustment training, soft skills training and employability trainings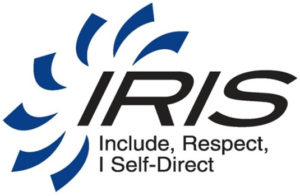 Work Incentive Benefits Analysis
A comprehensive review and discussion about how your working affects your benefits
Financial Literacy Training
Work one-on-one with a benefits specialist for budget development
Contact your IRIS consulting agency to start working with Feist VCP today!