94% Placement Rate | Working Average 20.4 Hours Per Week | $11.40 Average Pay
What Makes Us Different
Turning Point is defined as, "a time at which a decisive change in a situation occurs, especially one with beneficial results." We prides ourselves on staffing quality individuals who have experiences that increase their qualifications. Joe Maedke has a passion for his work that is unmatched and Leslie Garcia has over 15 years of experience in the field. Together, they make Turning Point a welcoming environment where growth is fostered. Turning Point is a training academy for individuals with disabilities that incorporates technology, group training and paid community employment. Our goal is to increase the employment outcomes for people with disabilities transitioning into adult life.
---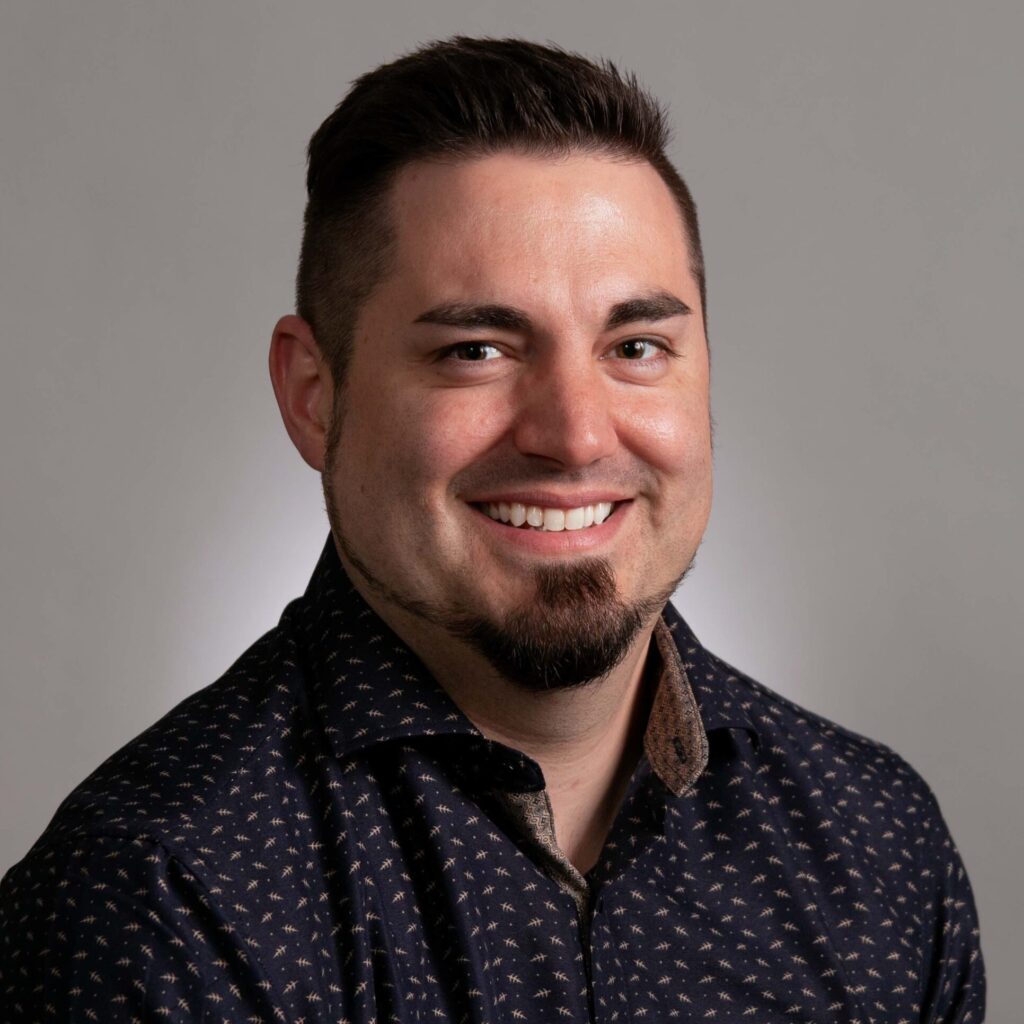 Joseph Maedke, MS– Turning Point Advisor
[email protected] (608) 778-8282
Work Experiences: For the past 10 years I have committed my time to working alongside students, veterans, and adults with a variety of disabilities and career goals. I love to teach soft skills and work skills needed to help individuals reach their goals. I have 7 years of experience with Feist VCP in job development and job placement.
Education: University of Wisconsin – Madison: Masters of Rehabilitation Psychology, Bachelor's Degree in Communicative Disorders & Speech Therapy
More About Me
I started working with Feist VCP in 2015 as a job coach and job developer and have added responsibilities over the years. Previously, I worked in In-home care settings, teaching, and as a coach.
"My favorite part about working at Feist VCP is getting to see behind the scenes of many companies to identify jobs that are a good match for the individuals we assist. I love helping our consumers feel successful and hearing about their continued job growth long after I have stopped working with them."
---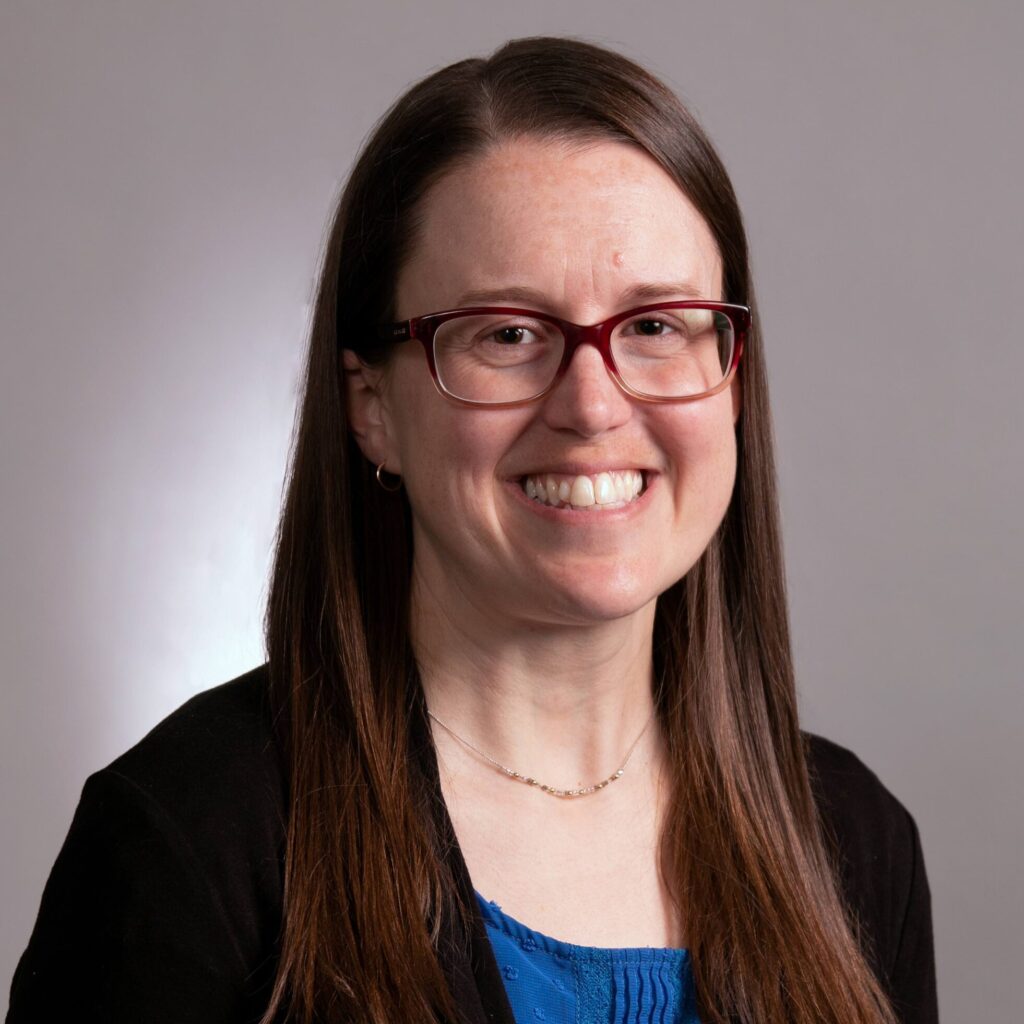 Leslie Garcia– Turning Point Advisor
[email protected] (817) 714-1318
Work Experiences: For over 15 years I have worked with kids, teens, and adults with intellectual disabilities. I love to teach skills that prepare individuals for independent living and provide vocational training to help guide individuals to employment and to become contributing members of an inclusive society.
Education: Missouri State: BS in Special Education/Cross Categorical
More About Me
I moved to Madison from Fort Worth, Texas in 2022 and am enjoying exploring the Madison area. I grew up around many individuals with physical, mental, intellectual, auditory and/or visual disabilities and knew from a young age that teaching and working with individuals with disabilities was what I was meant to do! 
I am passionate about helping individuals with disabilities become self-advocates, and I thrive on finding creative ways to help them do so. When I'm not working, I love spending time with my family, talking walks, and reading.
---
Hiring Soon for Turning Point Classroom Assistant & Accepting Interns!