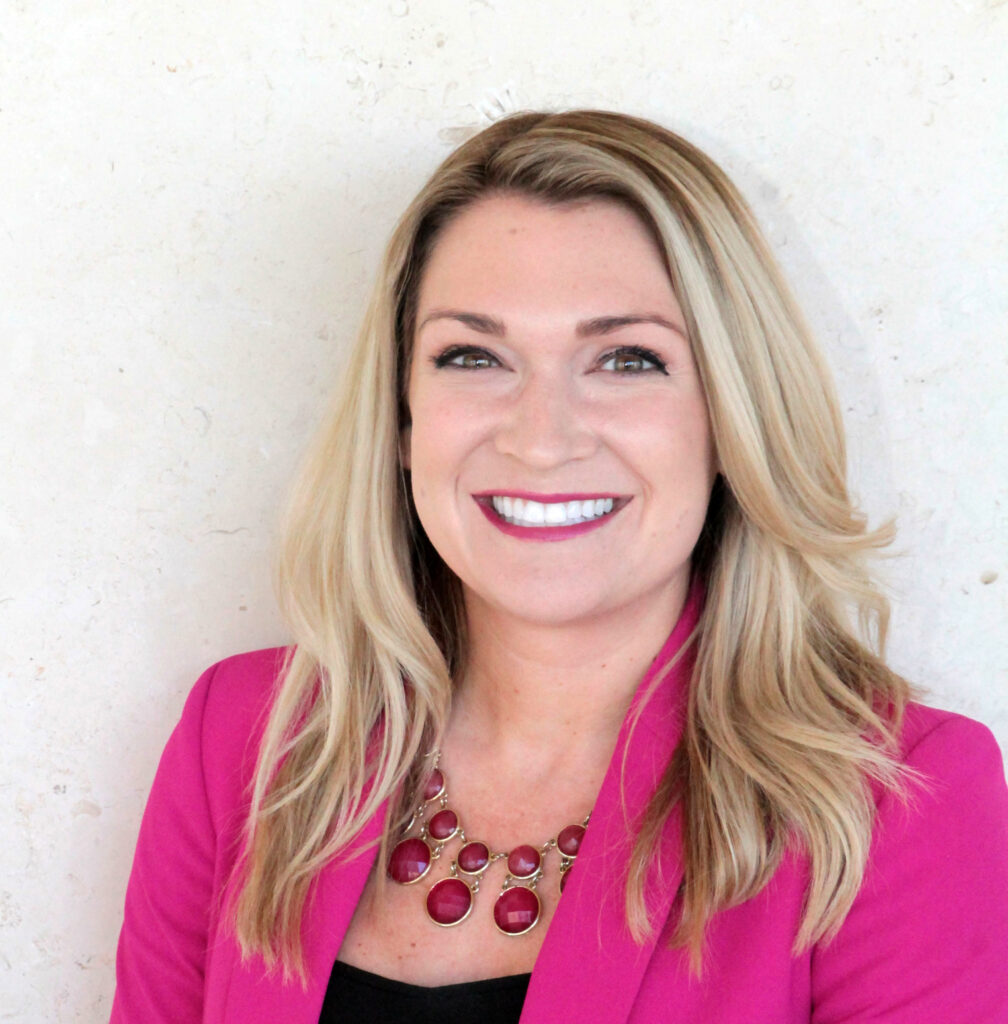 Work History
Job Title: Founder
Work Experiences: Feist VCP started out of a vision to create a more comprehensive vocational placement agency providing career exploration, job shadows, internships, benefits counseling and permanent job placements along with onsite coaching supports. I would have never dreamed that with a great team of dedicated professionals, we would have been able to continue expanding and piloting new services to meet our clients' needs. I am so excited about our new program, Turning Point Academy for recent high school graduates, to learn independent living skills and find competitive, community employment. This is the perfect next step, to our long term goals of providing supportive housing for individuals with disabilities in the Madison Area.
Education Background
Name of Institution: University of Wisconsin – Madison
Degree/Major: BS & MS programs in Rehabilitation Psychology, with a focus on Autism Spectrum & Mental Health
Board Member: University of Wisconsin Rehabilitation Psychology & Special Education Advisory Committee since 2017
Credentials
Name of Certification/Accreditation: Social Security Benefit Specialist
Date Certification was Obtained: 2016
More About Me
Work, and living life to it's fullest are my passion. I am an avid Madison/Middleton community member, and enjoy attending local events, Badger Sporting Games, and a local farmer's market. I enjoy traveling with my family and supporting my husband in his business ventures. We have 2 children, and one on the way, along with a Jack Russel dog named Reese. I love working with people with disabilities as each day, I am challenged and inspired by their motivation to work. I have enjoyed working with local Madison employers, in diversifying their work places.