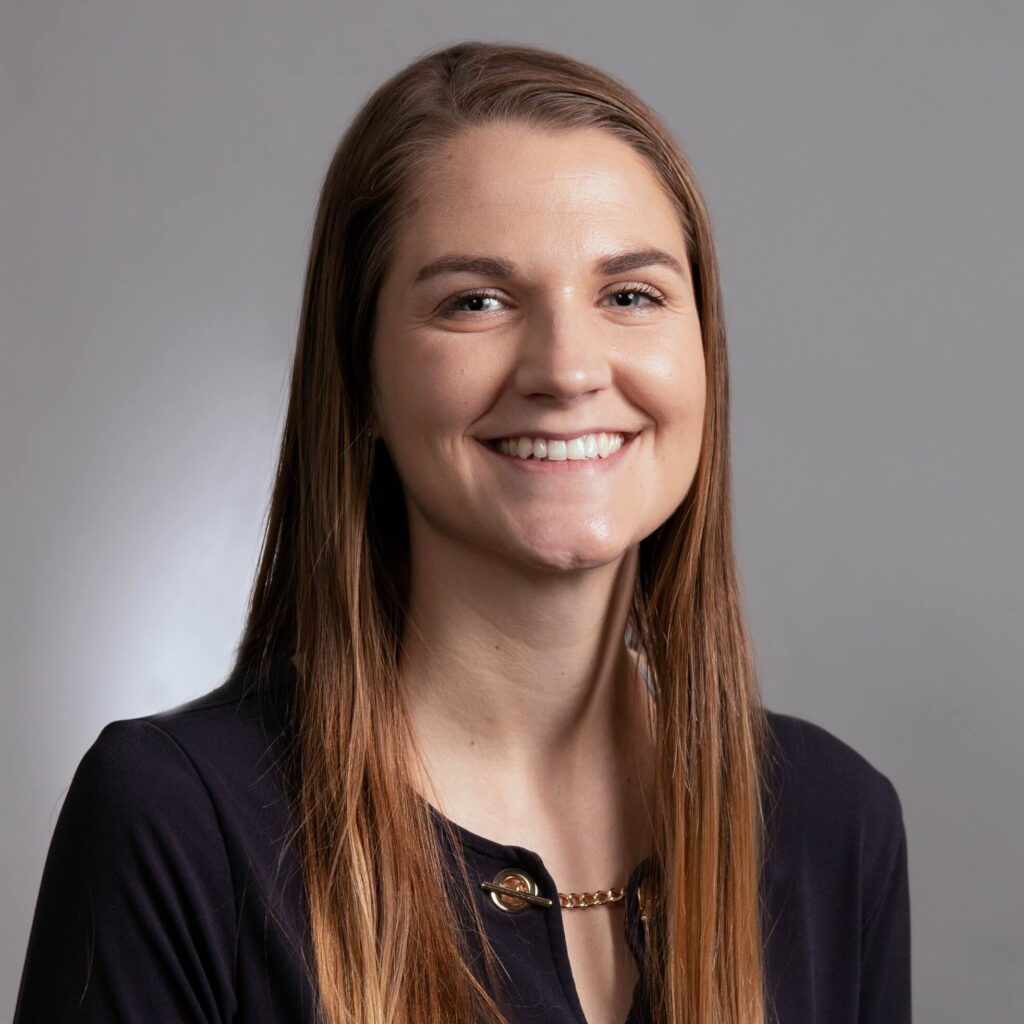 Work History
Job Title: Lead High School Transition Specialist
Work Experiences: After graduating from college with my Bachelor of Science I started working for Feist VCP as a job coach. Since then I have grown into the job development role and specialize with high school and transitioning students.
Education Background
Name of Institution: University of Wisconsin – Whitewater
Degree/Major: Biology & Psychology
Specialties
Job development and placement, individualized classes and career exploration services.
Languages or Communication Skills
English
More About Me
The best part about my job is watching people be successful in their work. It is such a rewarding feeling to know that I am making a difference in people's lives and helping them find a job that fits their needs.
In my free time you may find me reading, spending time outside with my family, or snuggling with my two cats 🙂