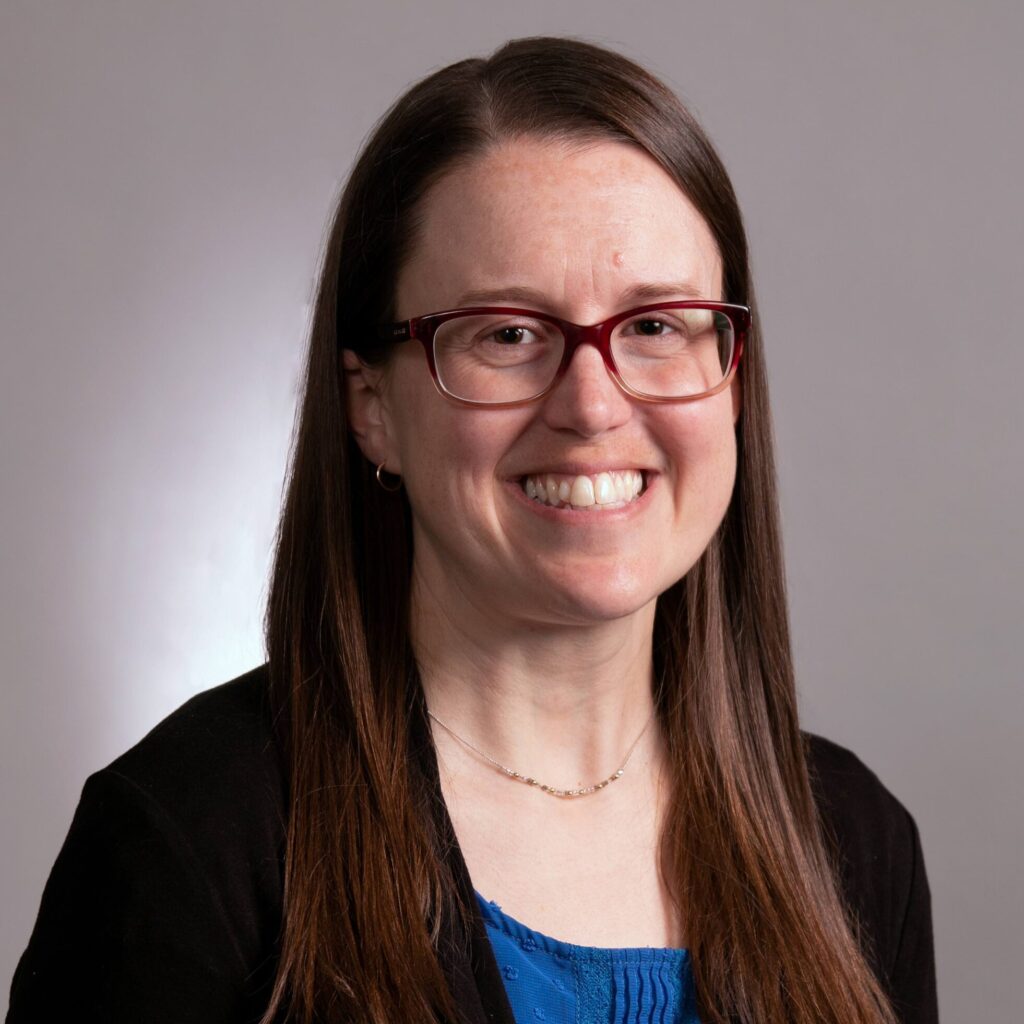 Work History
Job Title: Turning Point Advisor
Work Experiences: For over 15 years I have worked with kids, teens, and adults with intellectual disabilities. I love to teach skills that prepare individuals for independent living and provide vocational training to help guide individuals to employment and to become contributing members of an inclusive society.
Education Background

Name of Institution: Missouri State University

Degree/Major: BS in Special Education/Cross Categorical
Specialties
Teaching Daily Living Skills, Community Based Instruction, and Community Based Vocational Instruction
Languages or Communication Skills
English
More About Me
I recently moved to Madison from Fort Worth, Texas and am excited to get to know the Madison area better. I grew up around many individuals with physical, mental, intellectual, auditory and/or visual disabilities and knew from a young age that teaching and working with individuals with disabilities was what I was meant to do!
I am passionate about helping individuals with disabilities become self-advocates, and I thrive on finding creative ways to help them do so.
When I'm not working, I love spending time with my family, talking walks, and reading.