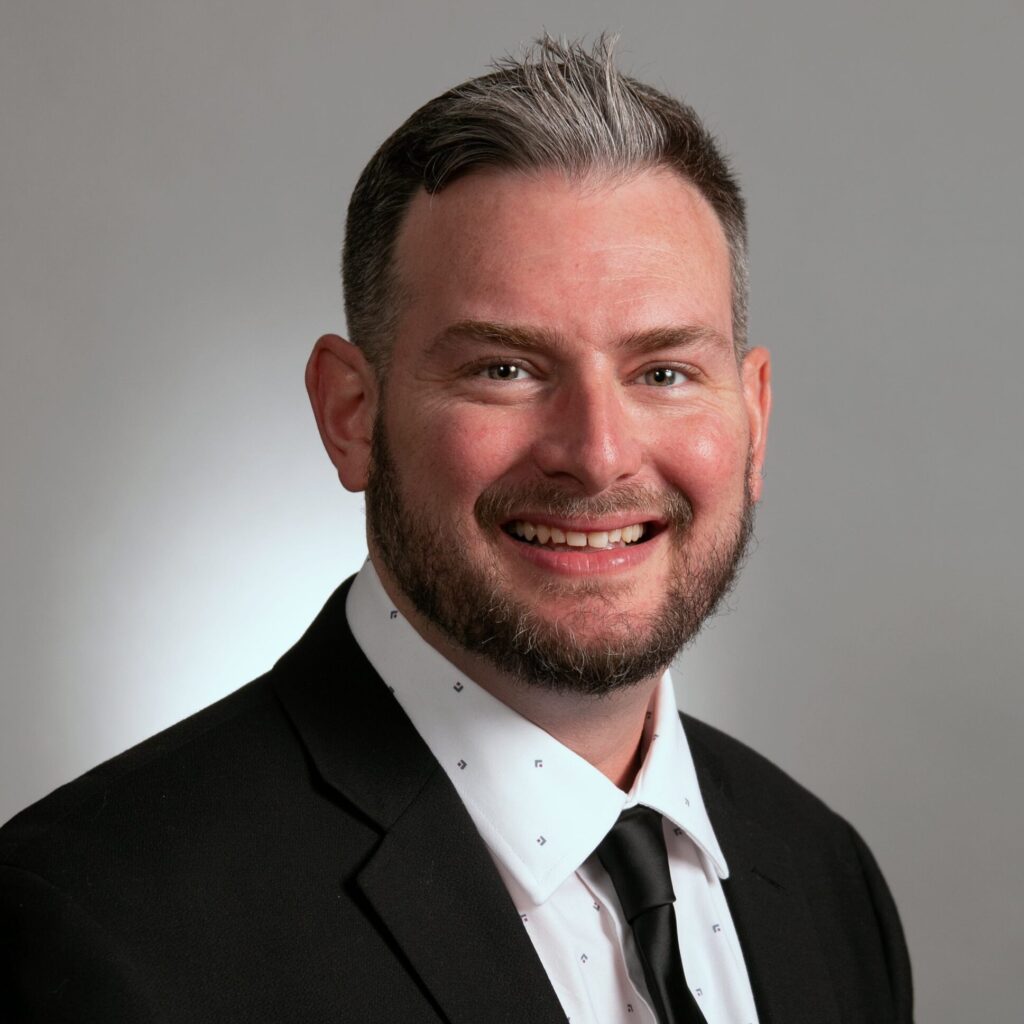 Work History
Job Title: Vocational Coaches Manager
Work Experiences: I started my career in a shipping room at 18 and worked for the same company for 13 years. Throughout this time I was given the opportunities to learn and grow professionally with-in the company. After two years of Quality Auditing and efficiency training in the company I moved to Wisconsin to further my knowledge and career. In Wisconsin I worked as an Operations Manager for a uniform company and expanded on my management knowledge and experience for 4 years. While working as operations managers I was able to start job coaching part-time for Feist VCP. This is where I found my calling and passion for working with individuals with disabilities. After coaching part-time for almost a year I was able to transition to a full time role at Feist VCP, that would combine my experience and passion for management, team building, and working in the community, to help make a difference.
Credentials
ISO9001 Quality management systems v2.0
Management systems auditing
Date Certification was Obtained: 2017
Fred Pryor's Excel Basics and Advanced: 2016
Specialties
Team building, Strategic thinking, Positivity
Languages or Communication Skills
English
More About Me
I enjoy hiking and being in nature. I have a cat named Miles Davis who is 18. Sky diving is on my bucket list.