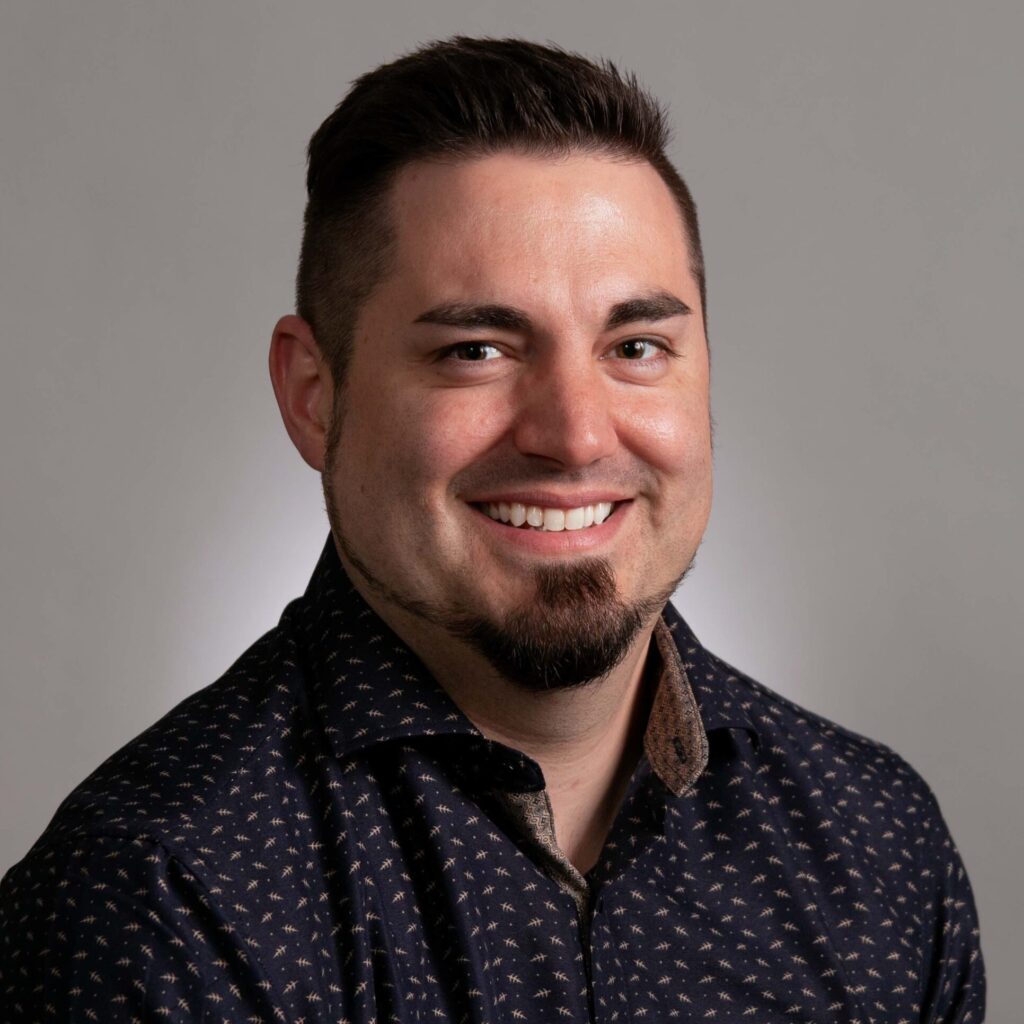 Work History
Job Title: Turning Point Advisor
Work Experiences: For the past 10 years I have committed my time to working alongside students, veterans, and adults with a variety of disabilities and career goals. I love to teach soft skills and work skills needed to help individuals reach their goals. I have 5 years experience with Feist VCP in job development and job placement.
Education Background

Name of Institution: University of Wisconsin – Madison

Degree/Major: Bachelor's Degree in Communicative Disorders & Speech Therapy

Name of Institution: University of Wisconsin – Madison
Degree/Major: Masters of Rehabilitation Psychology
Specialties
Disability awareness and mental health counseling, teaching classes to prepare individuals for the world of employment.
Languages or Communication Skills
English & Beginning ASL
More About Me
I started working with Feist VCP in 2015 as a job coach and job developer and have added responsibilities over the years. Previously, I worked in In-home care settings, teaching, and as a coach.
My favorite part about working at Feist VCP is getting to see behind the scenes of many companies to identify jobs that are a good match for the individuals we assist. I love helping our consumers feel successful and hearing about their continued job growth long after I have stopped working with them.
When I am not at work you can find me playing with my daughter, watching superhero movies, camping, or working out.